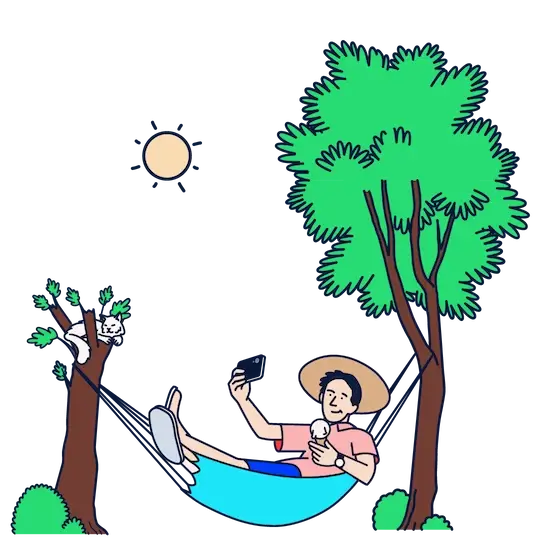 F‑Alert June: discover the latest consumer threats today
In the latest edition of F‑Alert, we look at how to secure your­self and your devices while on holiday, we look at how ransomware gangs have begun to target the employees of the companies they attack, and we look ahead at escalating risks Apple users face.
Smart devices can upgrade any vacation, as long as they remain secure. In this holiday edition, you'll find out how you can make sure your data is protected wherever you roam. Unfortunately, employees now face a new threat that may plague them in and out of their work­places — ransomware gangs targeting their Human Resources files. We'll explain what they can do to protect their identities. And we'll look at how criminals have begun to step up their attacks on Apple users.