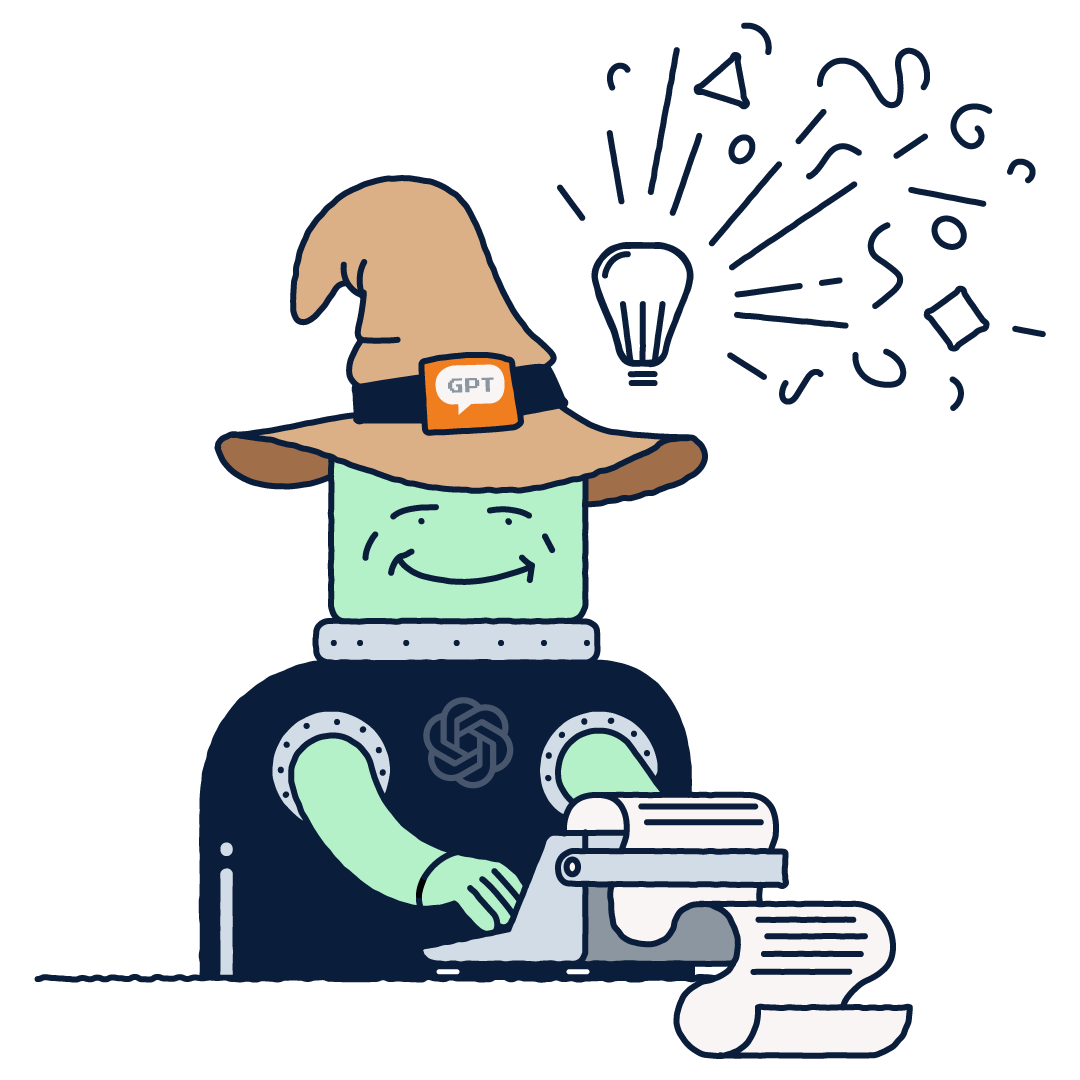 F‑Alert April: discover the latest consumer threats today
In the latest edition of F‑Alert we look at how law enforcement took a massive dark web market offline, we reveal how AI could make phishing scams more effective, and we look at the safest way to charge your devices in public.
March saw a leap forward in the fight against cyber crime. Law enforcement from around the world collaborated in "Operation Cookie Monster", which shut down a dark web market that had more than 80 million stolen credentials and digital finger­prints for sale. Mean­while, the rise of AI tools that generate quality text in seconds offers cyber criminals a new tool. And we also look at recent security updates from Apple and a warning from the FBI about charging your device in public.