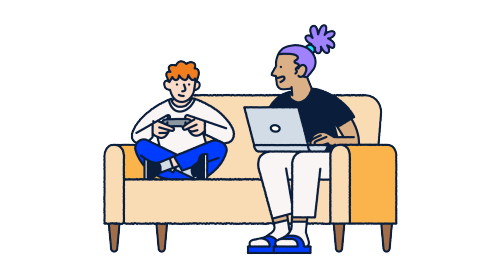 F‑Alert January: discover the latest consumer threats today
In the January edition of our F‑Alert report we review Twitter's massive data breach, show­case the issue of scammers targeting Instagram users, and reveal how criminals are hijacking Google's search results.
In this January edition of F‑Alert you can find out how you might be affected by the massive Twitter data leak that affected around 200 million users. We reveal how scammers exploit Instagram's mysterious account recovery system. And you can discover how criminals have hijacked Google's search results. Read the highlights below, and download the full report to get insight from F‑Secure's experts.