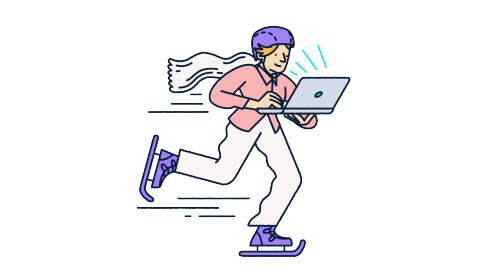 F‑Alert December: discover the latest consumer threats today
In the December edition of our F‑Alert report we review the security implications of AI tools like ChatGPT, we chart the rise of dark web marketplaces, and we reveal a new TikTok exploit.
In this year-ending edition of F‑Alert, we review the latest cyber security threats and data breaches from December. Discover how cyber criminals see new Artificial Intelligence tools. Find out why our data is worth billions on dark web market­places. And learn how the month's biggest breaches might affect you and your data. Here's a selection of the high­lights from December's F‑Alert report.