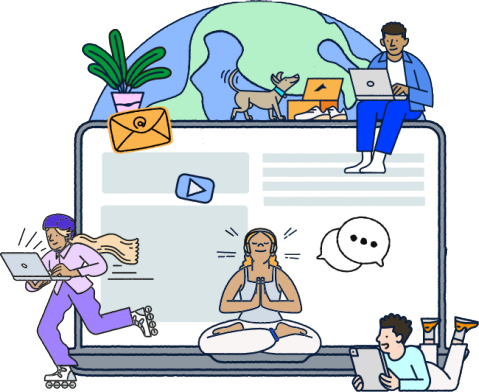 Living Secure: discover the digital moments that matter in 2023
The Living Secure survey collects insight from 7,000 people, in selected regions around the world, enabling us to create a comprehensive over­view of digital moments in 2023.
For the Living Secure survey, F‑Secure wanted to study the importance and impact that digital moments have on our daily lives. The survey captures which activities are most important to us, it covers those which make us feel most vulnerable, and it high­lights which digital moments we deem most important to protect.