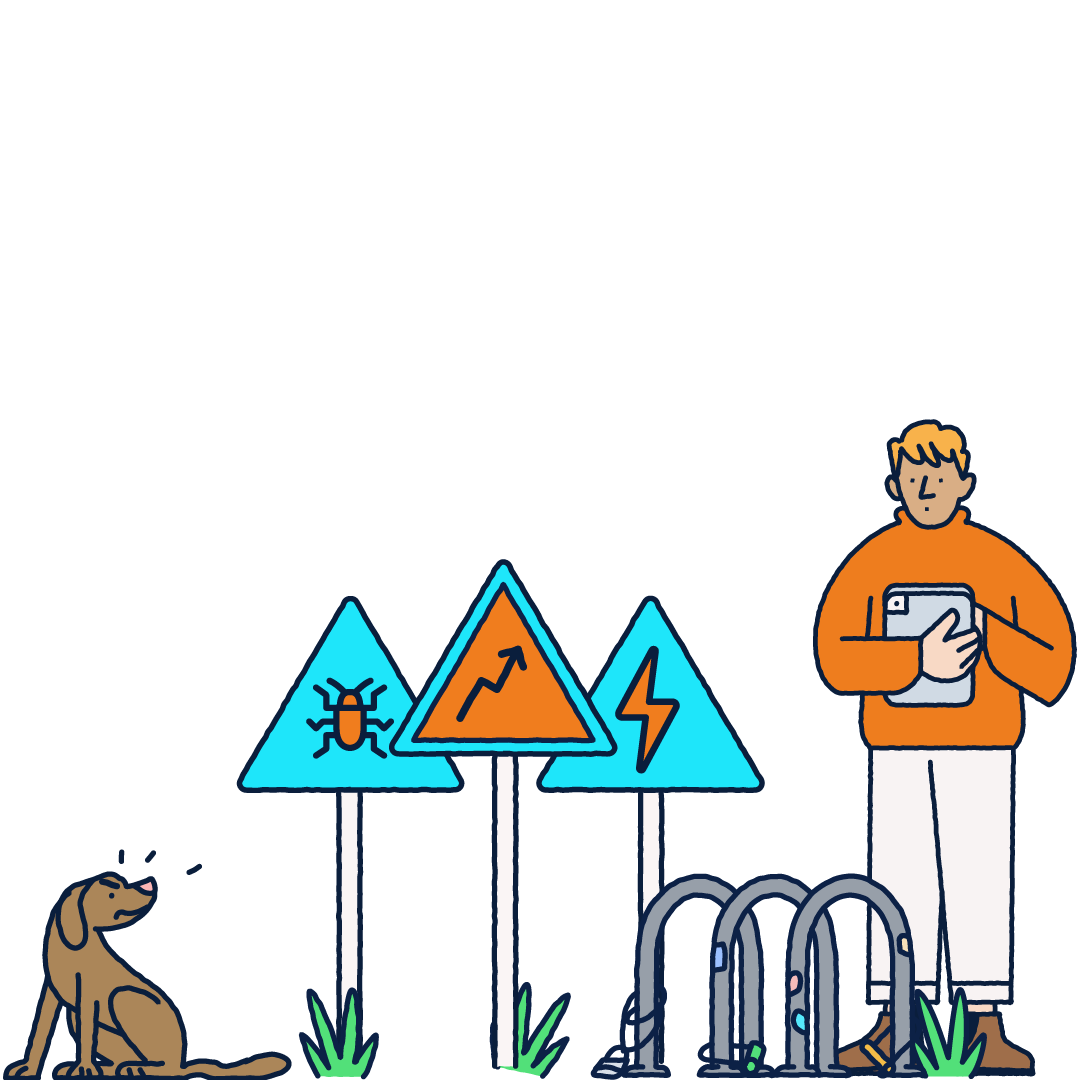 F‑Alert September: discover the latest consumer threats today
In the Cybersecurity Awareness Month edition of F‑Alert, we look at the five cyber threats you're most likely to encounter. Find out what you need to know about Stalkerware. And discover why cyber criminals love LinkedIn, and what you can do about it.
If knowledge is power, awareness is how we spread that power. October has been Cybersecurity Awareness Month in the US and abroad since 2004, and in that time the attacks we face online have grown more and more sophisticated. In this special F‑Alert, we step back to examine the cyber threat land­scape to reveal the threats you're most likely to come across. We also dig into the incredibly invasive scourge of Stalkerware. Plus, we expose how the Dark Web drives cyber crime, and why LinkedIn has become one of criminals' favorite playgrounds.