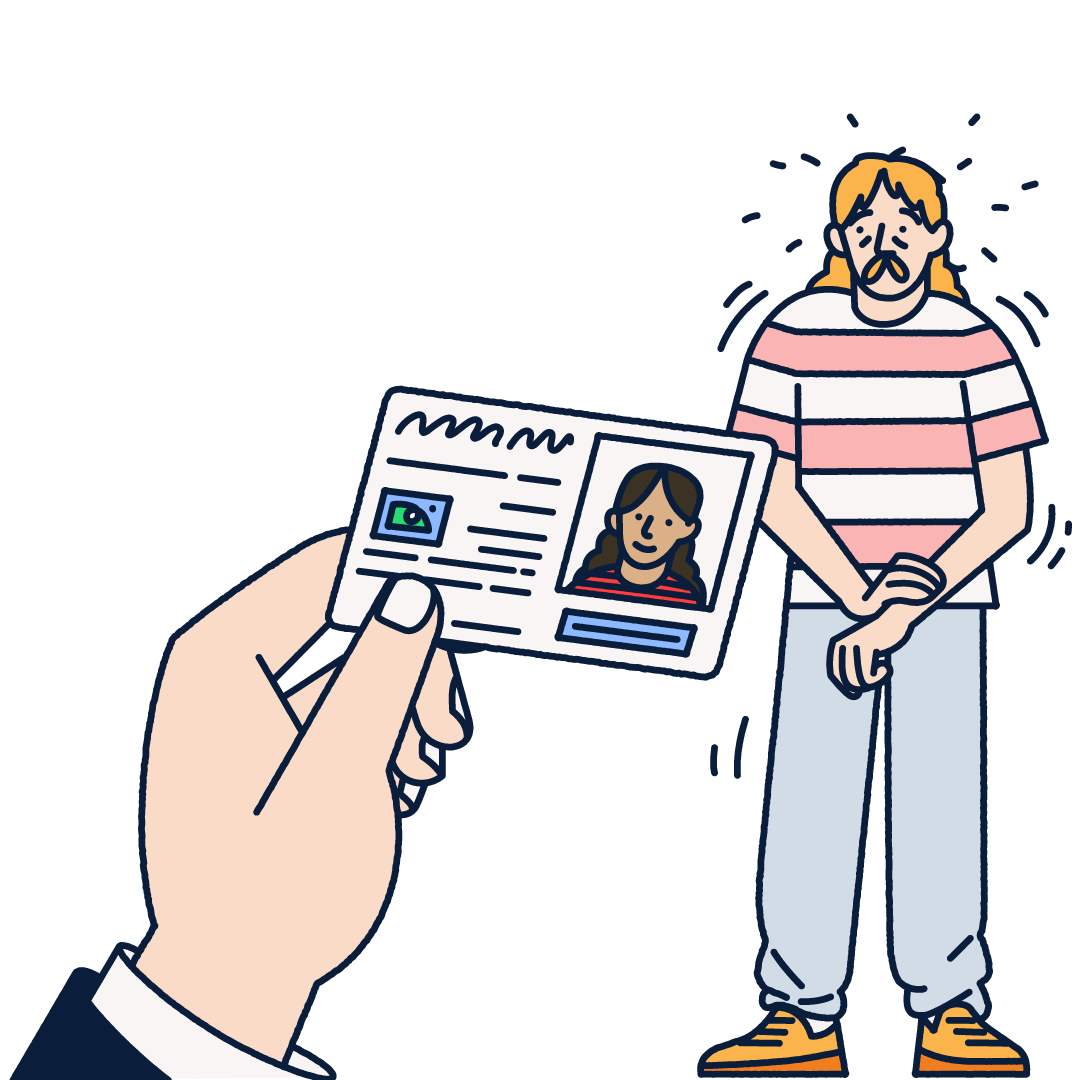 F‑Alert May: discover the latest consumer threats today
In the latest edition of F‑Alert, we look at how an effort to replace pass­words is gaining steam, we help you tell which images might have been generated by AI and we reveal what Meta is doing to counter the nation-state attackers who may target you on Facebook.
The end of the password has been predicted for years, but it may finally have begun. In May, Google began rolling out pass­keys, which promise a safer way to secure your accounts. Mean­while, the growing power and availability of AI-image generators means users need better skills to identify fake images. We offer you some clear tips, so you don't get fooled. And we also look at how advanced attackers that may be backed by nation-states target users on Face­book and what Meta is doing to clean up the platform.