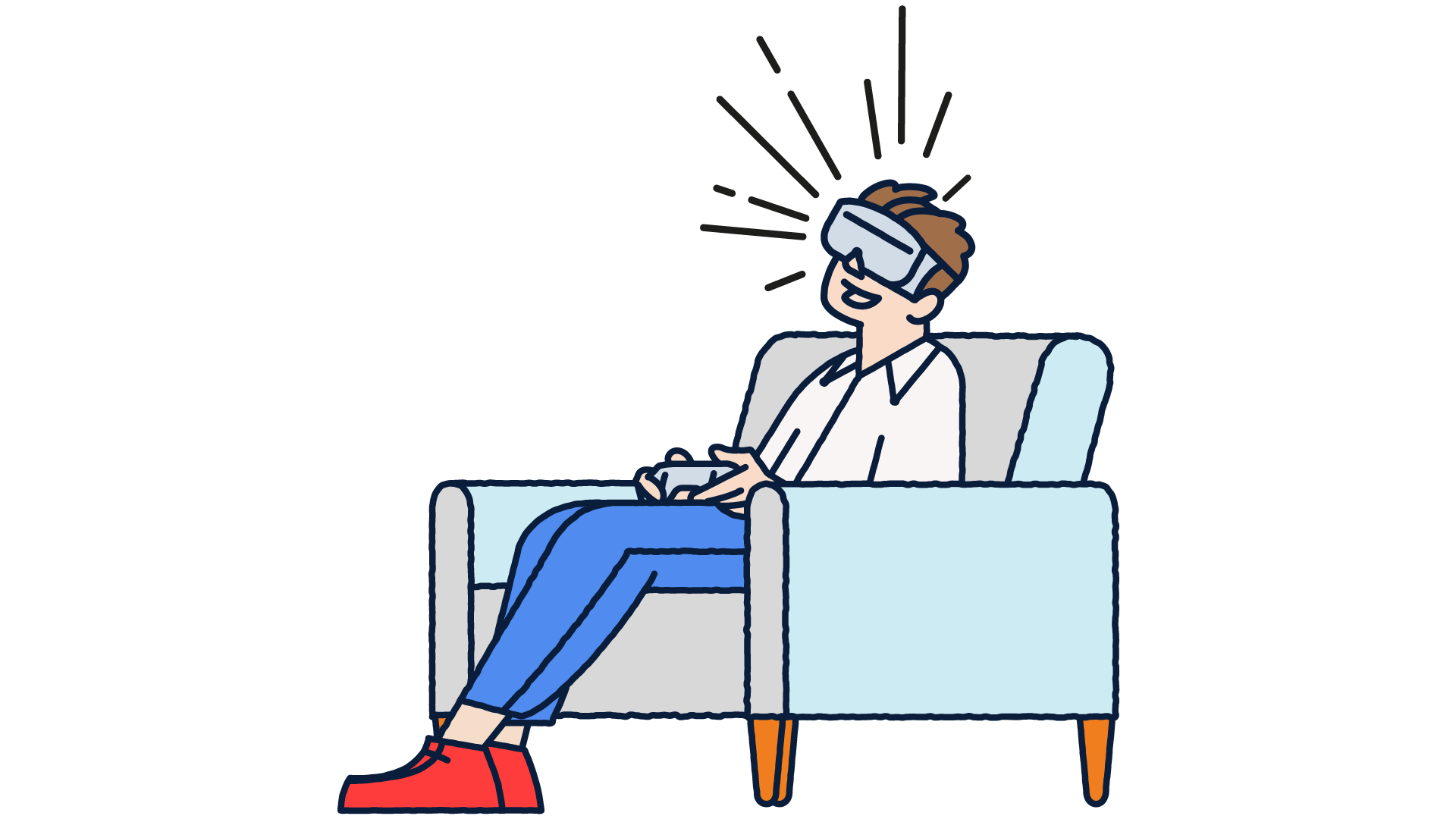 F‑Alert March: discover the latest consumer threats today
In the latest edition of F‑Alert we examine how criminals have taken advantage of recent bank failures, we reveal how scammers combine romance and financial scams, and we look at how criminals targeting gamers may threaten parents who share their work devices with their kids.
March saw cyber criminals do what they do best — seize upon every opportunity to steal money. The global anxiety caused by the failures of two high-profile American banks offered a chance for scammers to swing into action. Meanwhile, the massive popularity of gaming has made it a constant target for attackers, who some­times luck out and use kids playing on their parents' work devices as a steppingstone into corporate networks. And along with the month's biggest breaches, we look at a new threat to the integrity of the internet from the government and one of the nastiest scams online.